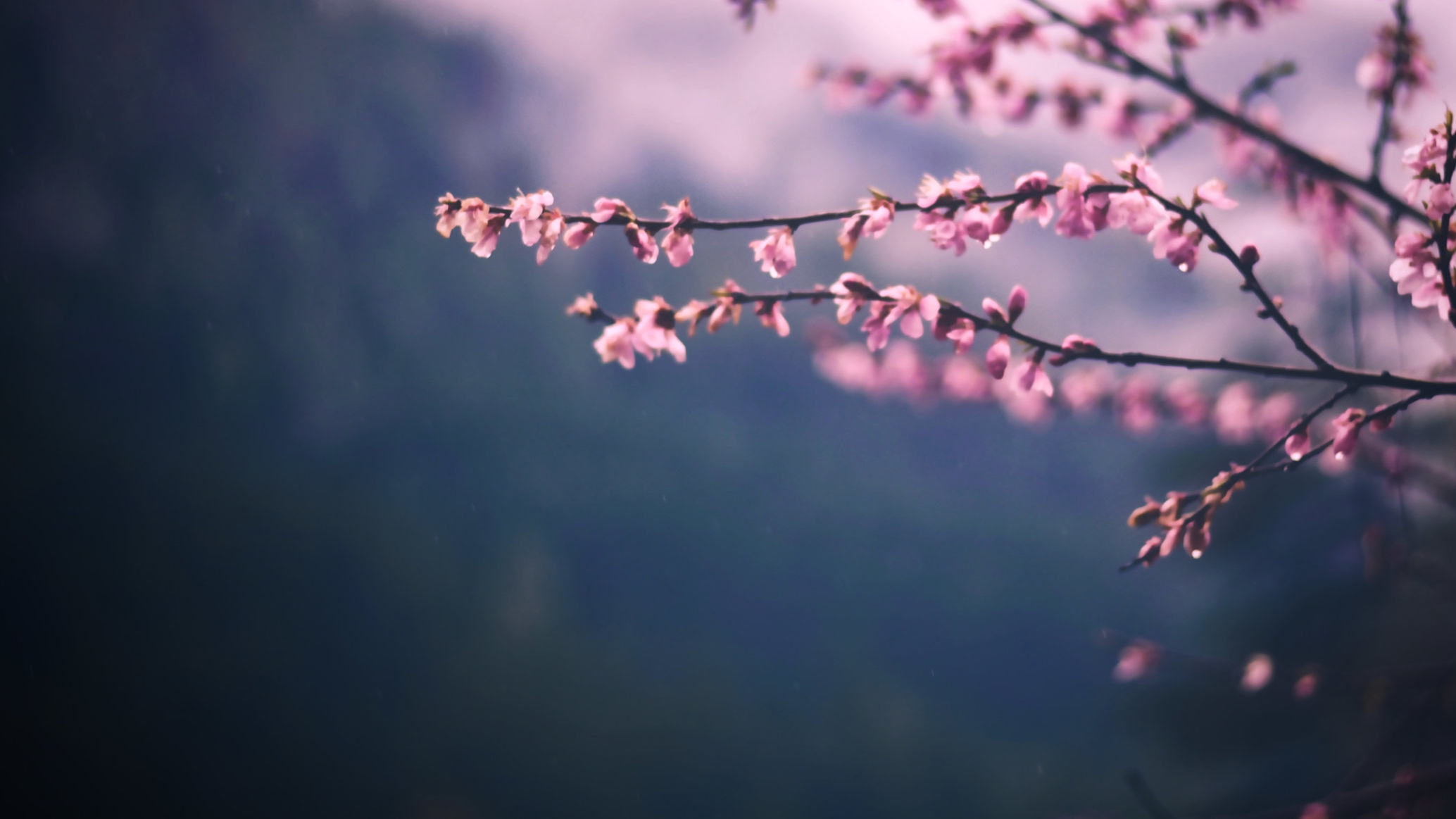 Maundy Thursday service
April 18th at 6pm in the Sanctuary
This is a special time of worship, commemorating Jesus's last supper with His disciples. There will be singing and a communion service.
Kingdom Come Worship Service
Good Friday, April 19th at 8pm in the Family Life center
Kingdom Come is a powerful night of prayer and worship. These nights are agenda free where we allow the Spirit to lead us as we move through the evening. Kingdom Come is a way of lifting the name of Jesus high and praying that His kingdom would come on earth in response to the cry of the united body of Christ.
Easter CarHop
Saturday april 20th from 3:00-4:30pm
Bring the kids for an afternoon of Easter fun! Trunks will be decorated with treats and fun things to do outside on the church lawn. Followed by family-friendly worship and an indoor egg hunt. Be sure to bring an Easter basket. We can't wait to see you there!
Easter Sunday Services
Traditional at 9:30am and Contemporary at 11:00am
Looking for a church to call home this Easter? We invite you to come celebrate with us. Nursery and Children's Sunday school classes (K-5) are available during both services. A Kid's Easter Egg Hunt will take place in between the services at 10:30. We hope to see you!